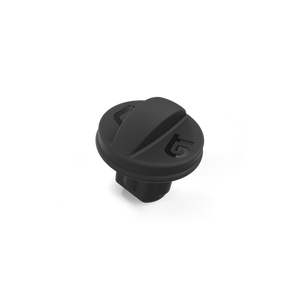 Share with your friends...
About the Charger Plug | GT | Black
What OneWheel Says:
Made of a durable and flexible silicone, Onewheel Charger Plugs offer an extra layer of protection for your board and help prevent dust and debris from entering the charge port. Plus, in a pinch, they can double as board game pieces. Play on!