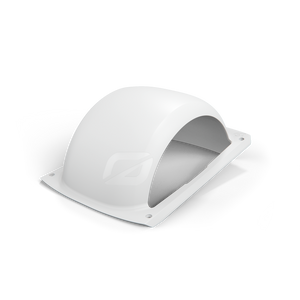 Share with your friends...
About the Fender | GT | White
What We Say:
These are a must have item for your new OneWheel.  Keep dust, dirt and debris to a minimum.  Plus the color pop is pretty sweet!
What OneWheel Says:
Designed to deflect dirt, dust and debris, Fenders are our most popular accessory and for good reason. The GT Fender will keep your feet, footpads, shoes and pants clean all while looking fresh in a variety of colors. Embrace the elements with the Onewheel GT Fender.