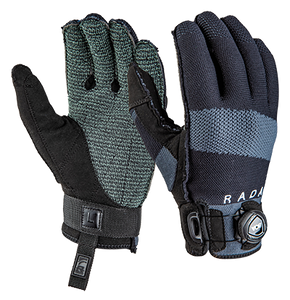 Share with your friends...
About the Engineer BOA Inside Out Glove | Black/Grey | 2020
The all new glove has been designed to fit like nothing else. Using an Engineered Mesh allows the backhand to fit tight and full finger construction eliminates stitching for a snug, seamless fit. A single Boa closure ensures a perfect wrist connection and an Aramid palm means this new glove will blow your mind.